support aficionado | web enthusiast | geek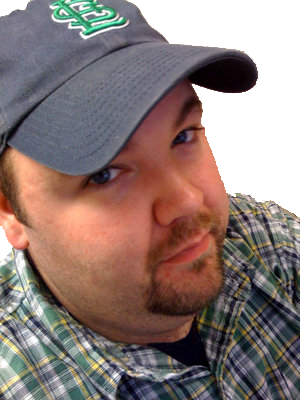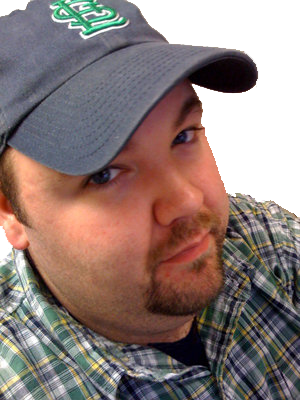 Welcome to my personal web site. As you may have guessed, I am Mike Schepker. Here you can find out a little about what makes me tick. I work for a global software company headquartered in the St. Louis area.
Customer Support
Currently, I work as a Senior Client Care consultant for a software company, providing support for software to customers around the world. Since I started working there, customer support has become an obsession of mine. Creating great customer support experiences is what differentiates a company you simply do business with from a company you love doing business with. Great customer service leads to happier customers, more sales to existing customers, and more referrals for new customers.
Web Development & Technology
Creating websites has been a hobby of mine for a long time. I love to play around with new web-based software and building websites revolving around some of my interests (music, television, books). I have a lot of fun building websites and I'm really interested in social media and the growing integration of technology with our lives. One of the things I love most about the direction of technology and the internet is seeing how technology is being used by everyone in new and interesting ways, from live-Tweeting major events around the world, to bringing first-hand video accounts from on the ground using services like Periscope.
(c) 2017 MikeSchepker.com. All rights reserved.