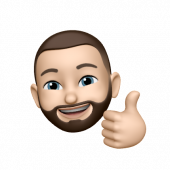 Mike Schepker
support aficionado, web enthusiast, geek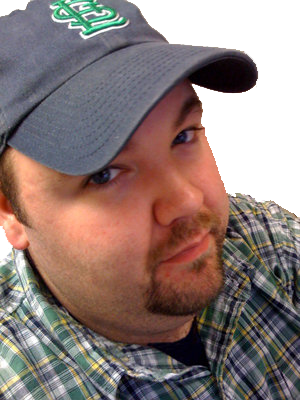 Welcome to the personal website of Mike Schepker. Here you can find out a little about me. I work for a global software company headquartered in the St. Louis area.
Customer Support
Currently, I work in Product Support for a software company. The work I do ensures that millions of users across the world have successful interactions with the companies and venues that use the software. Previously, I worked as a Quality Engineer for a year and Senior Client Care Consultant for 5 years. Since I started working there, customer support has become an obsession of mine. Creating great customer support experiences is what differentiates a company you simply do business with from a company you love doing business with.
Ungerboeck Software International
Product Support Specialist
As a Product Support Specialist and subject matter expert for Event Organizers, I work with customers on testing brand new products during Alpha, Beta, and Early Adopter releases to ensure a successful rollout of new features to a global audience. I also document the work flows of the new features, as well as train internal staff on new features in order to prepare for a global public release.
As a Quality Analyst and subject matter expert for Exhibitions, I run through the software testing various workflows to ensure the software meets a high level of quality for our customers. I also document the work flows and provide customer-focused insights into product design and development.
Senior Client Care Consultant
As a Senior Client Care consultant, my responsibilities included providing superior customer support experiences, becoming a subject matter expert in specific areas (exhibitions), training new employees, and implementing new rules and procedures.
Web Development
Project Manager
Support Lead
SMB Creative Group provided web-based solutions for churches, organizations, and small businesses. My official title was Web Designer/Support Lead, but I wore many hats, including customer support rep, desktop support tech, server administrator, and graphic designer.
Missouri State University
While studying at Missouri State University I worked in Computer Services. My responsibilities in the computer labs included helping students and professors, re-imaging computers, performing disk checks, and troubleshooting hardware. I also helped set up software and hardware as well as troubleshoot various software issues.
Missouri State University
I graduated from Missouri State University in December 2005.
My degree is a Bachelors of Science in Education in History. I am certified to teach Social Studies in grades 9-12 in the state of Missouri
Zendesk University – Washington D.C.
October 2013
Zendesk University – Chicago
September 2014
Zendesk
Wordpress
Photoshop
Salesforce
Windows
macOS